Get in touch - we would love to hear from you!
Fill out the form below or email us at contact@shaktimat.com, and we will get back to you within 1-2 business days :)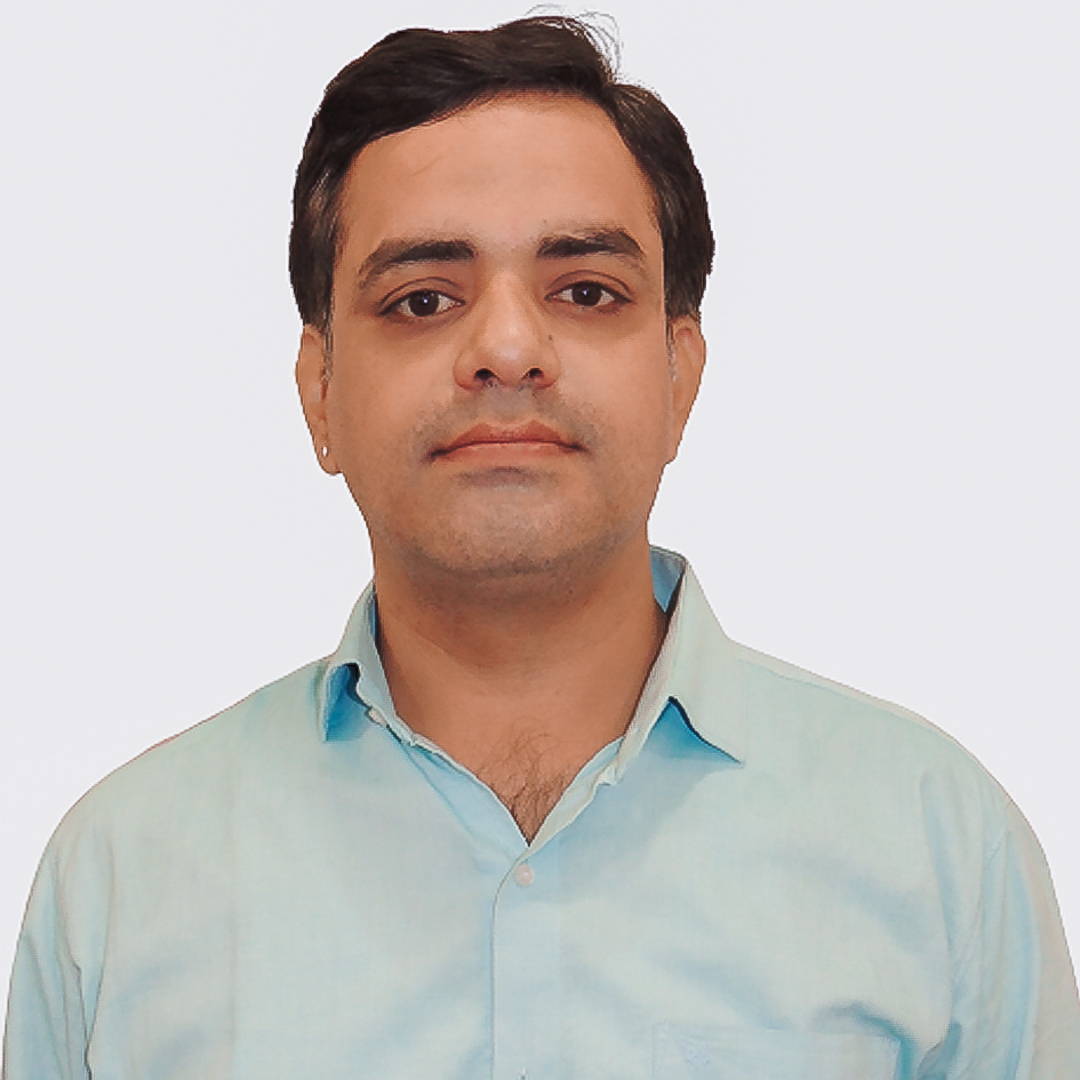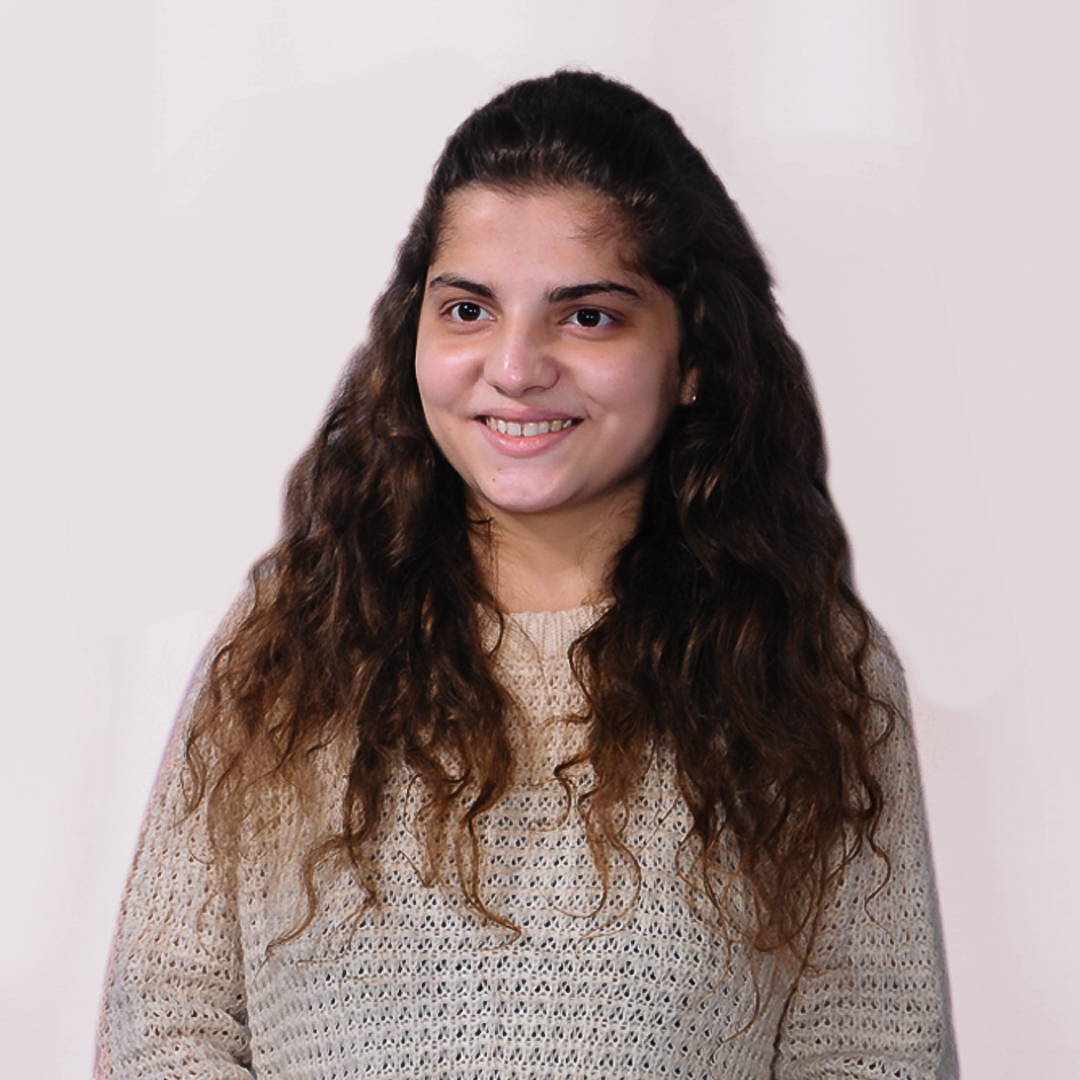 Have you viewed the Shakti FAQ's page? Take a look for any queries regarding: shipping, returns, and general product concerns.
You might find what you're looking for here.

Thanks for your message - a team member will be in touch within 1-2 working days :)
This field is required
This field is required
This field is required
This field is required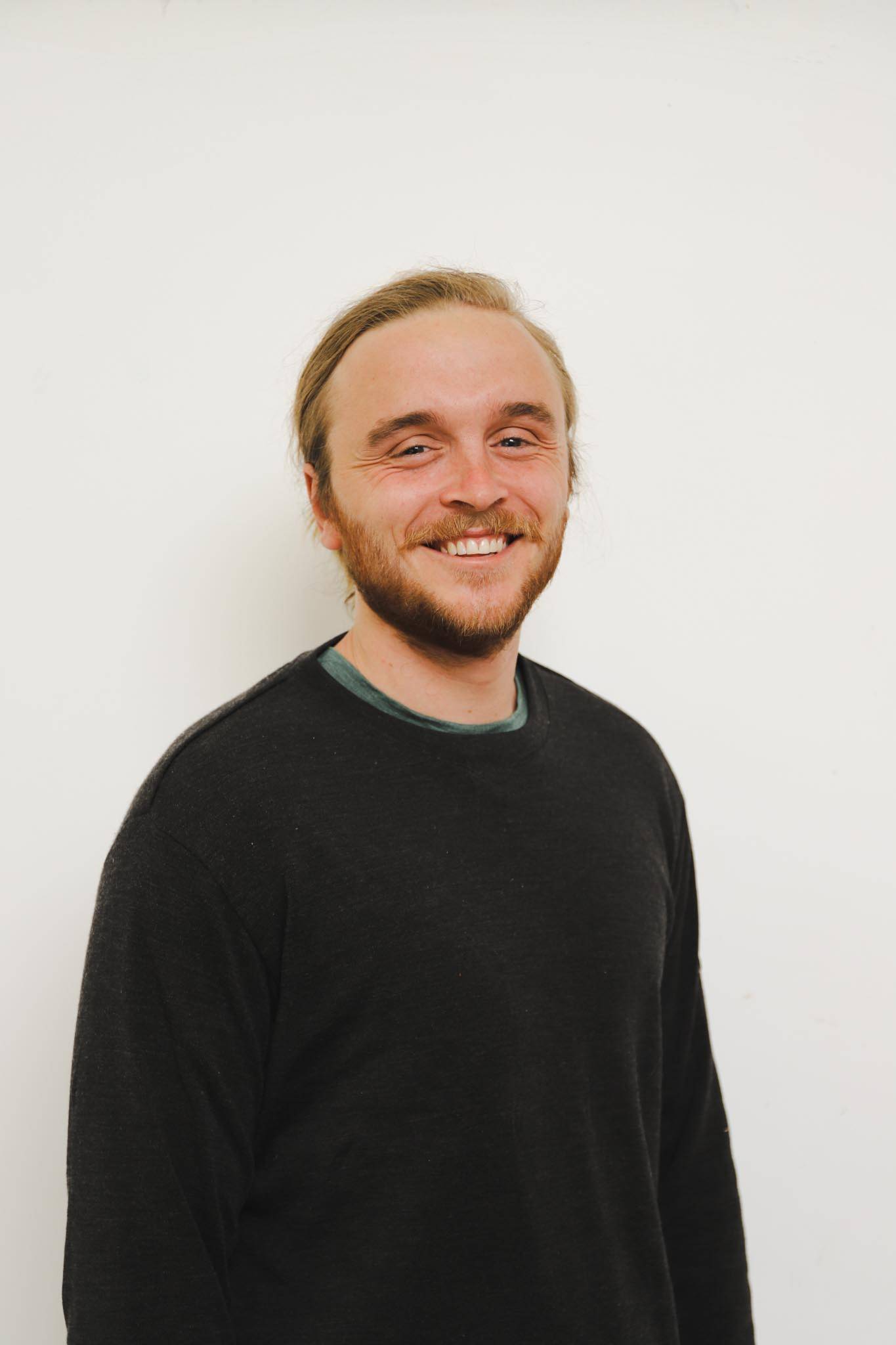 George
Founder, Director, CEO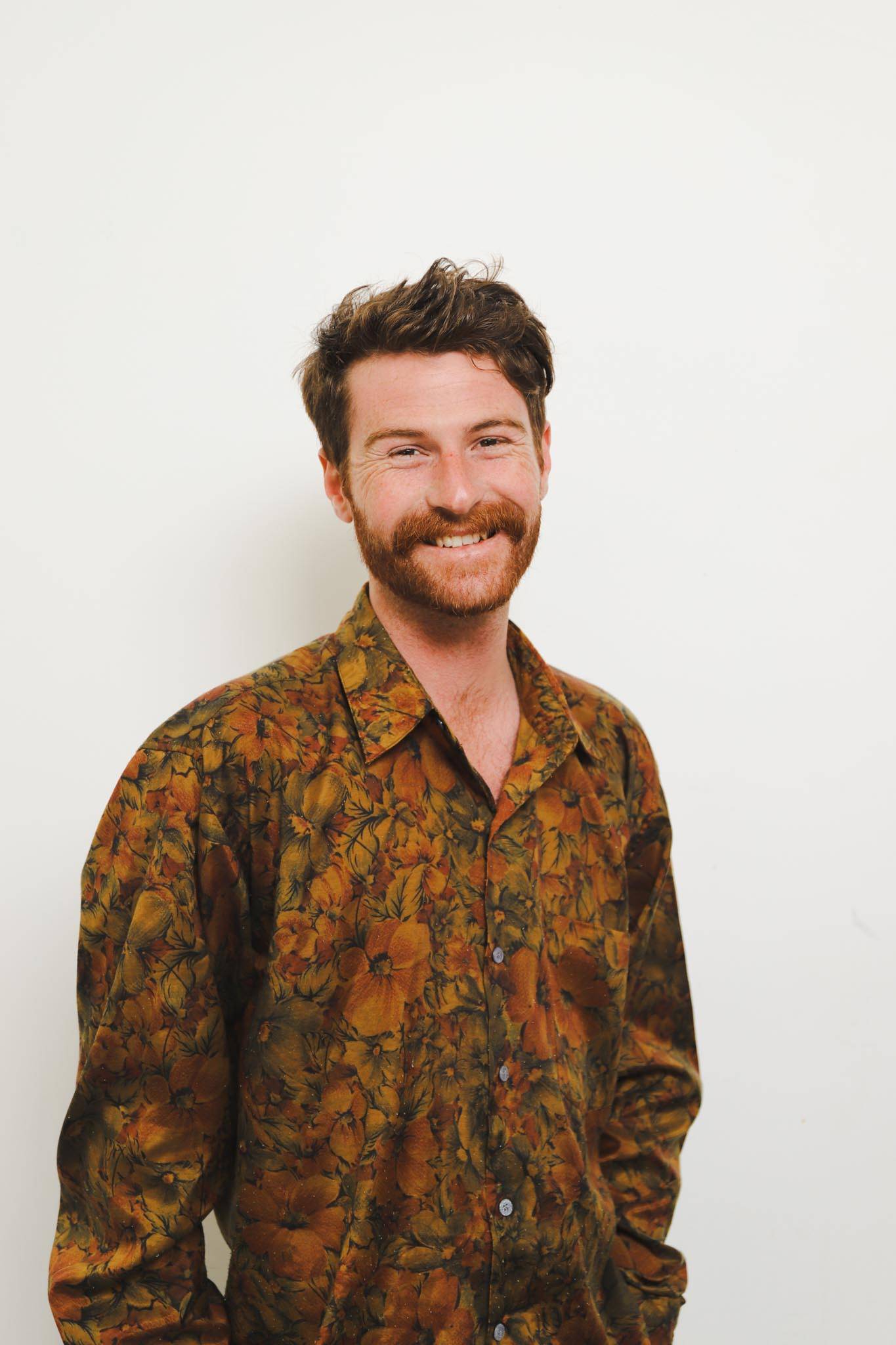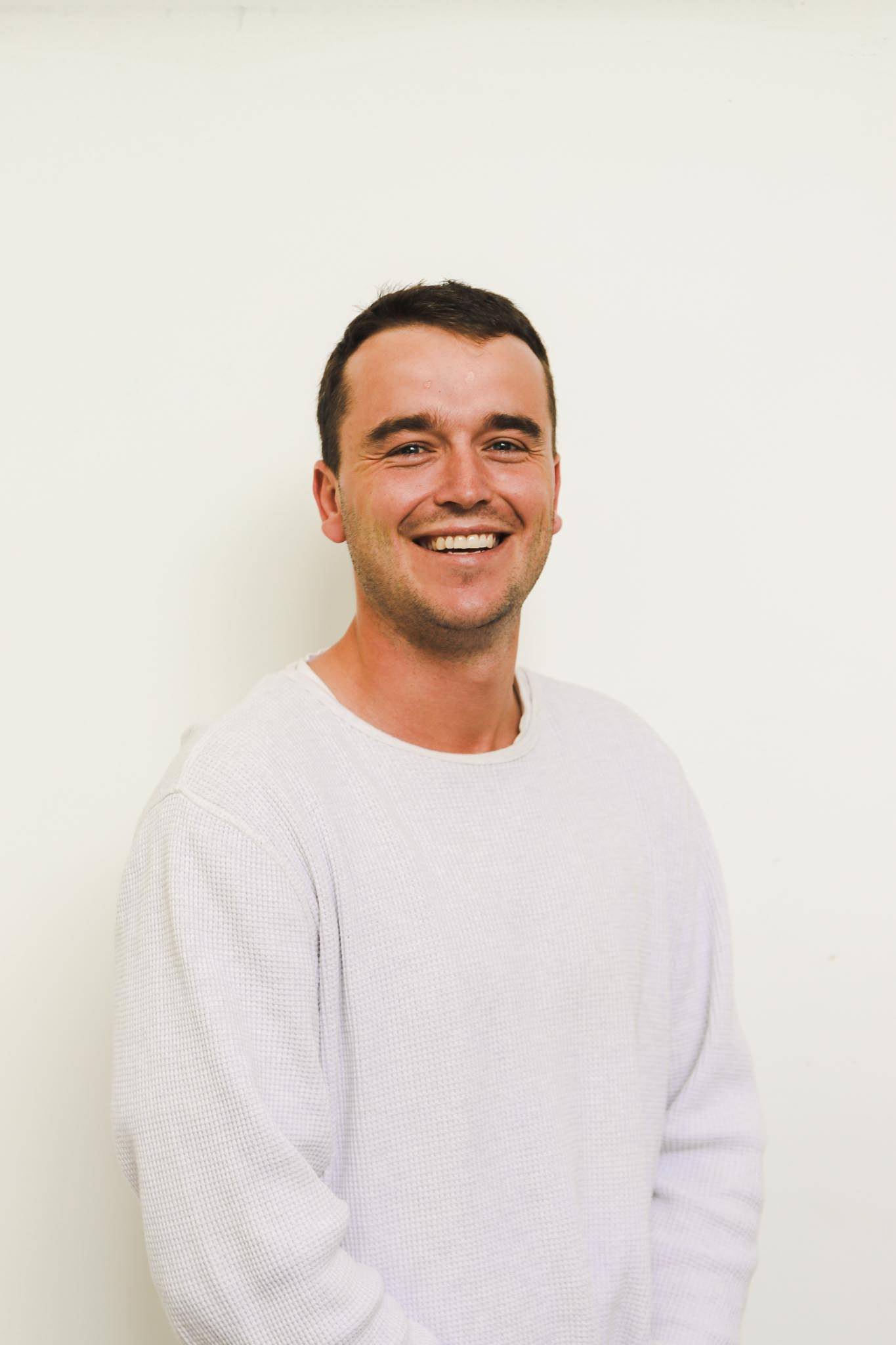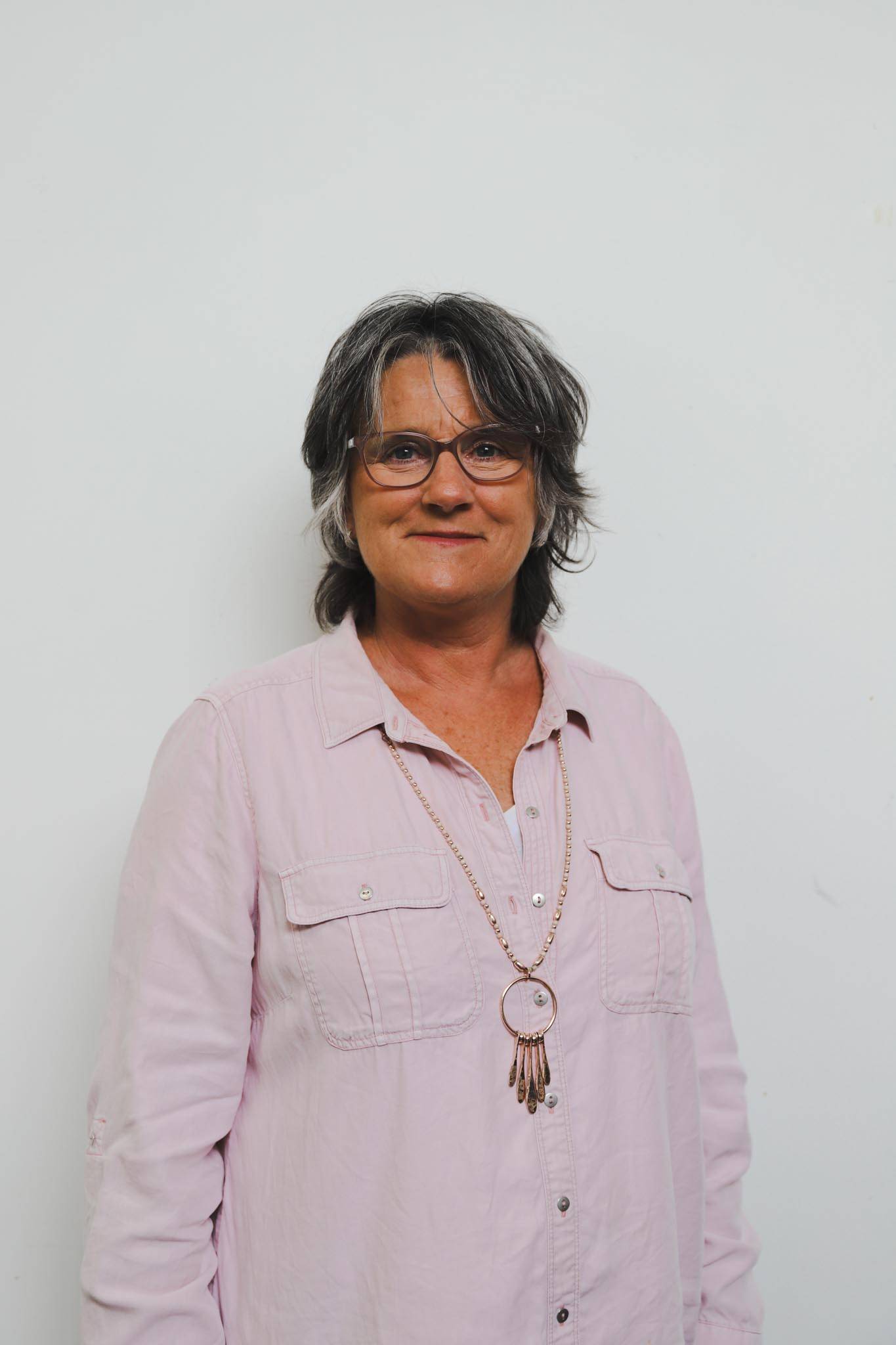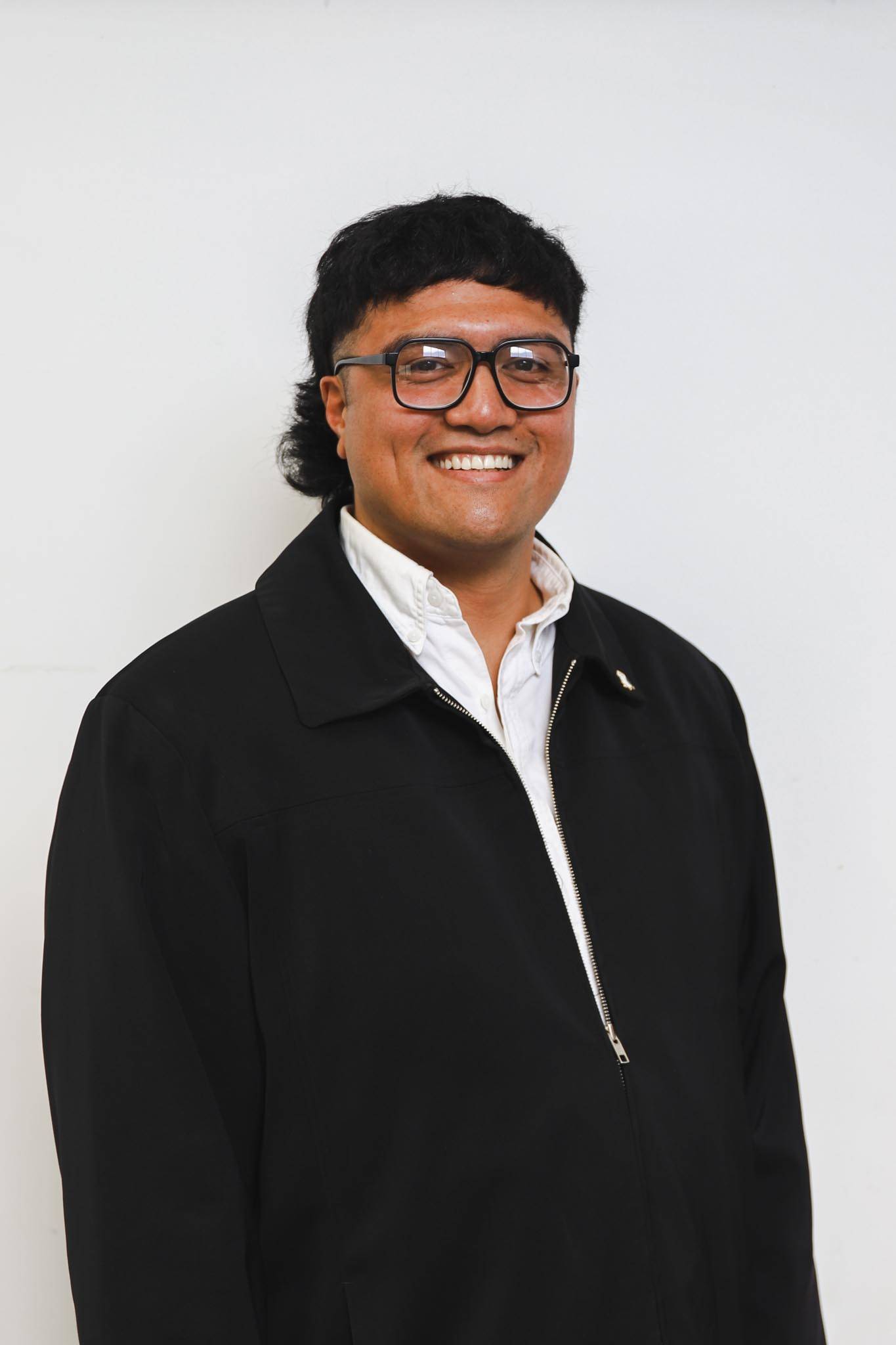 Sean
3PL, Shipping & Inventory Manager
Dani
Community Support Manager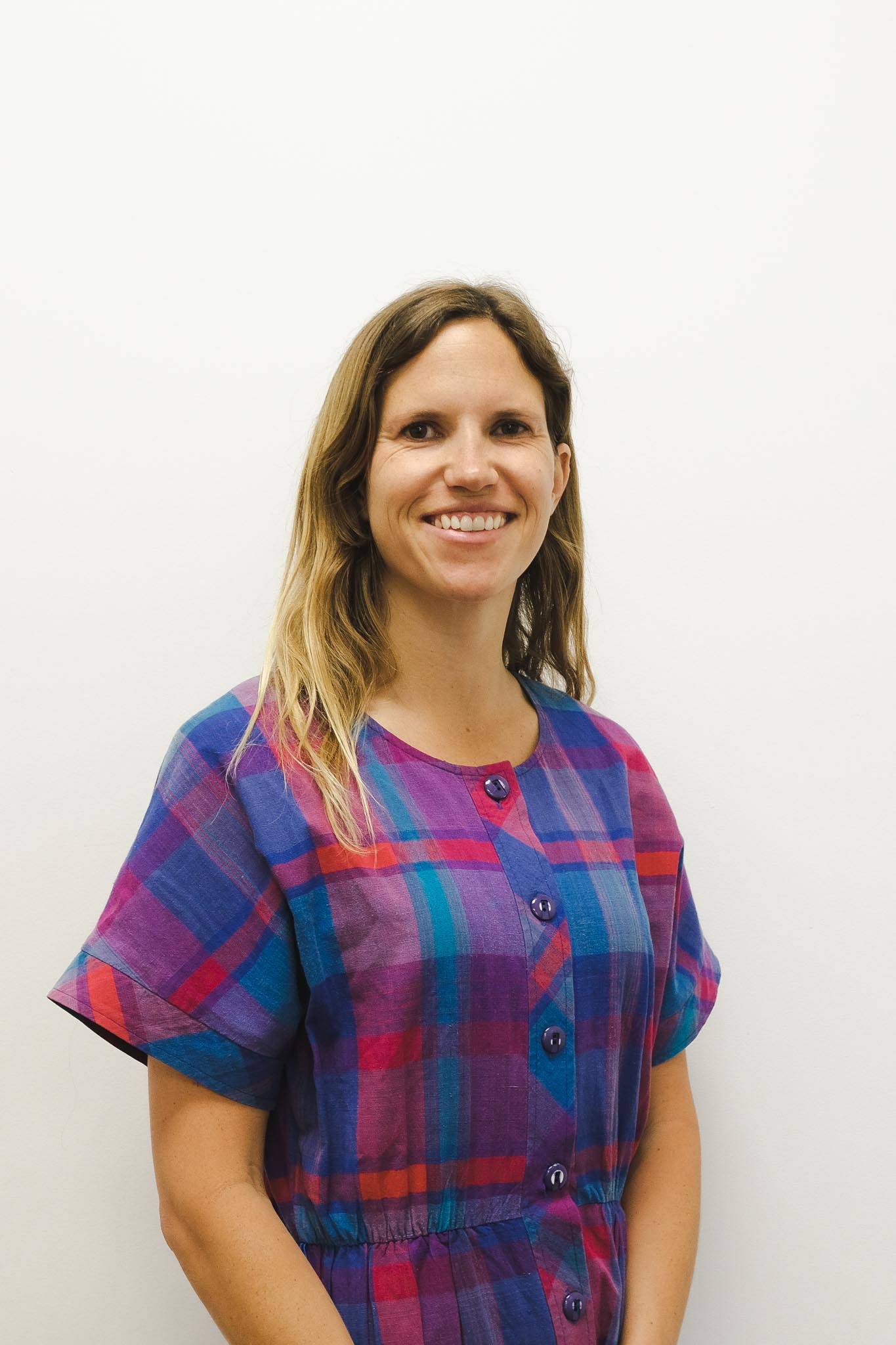 Simone
Branding & Content Manager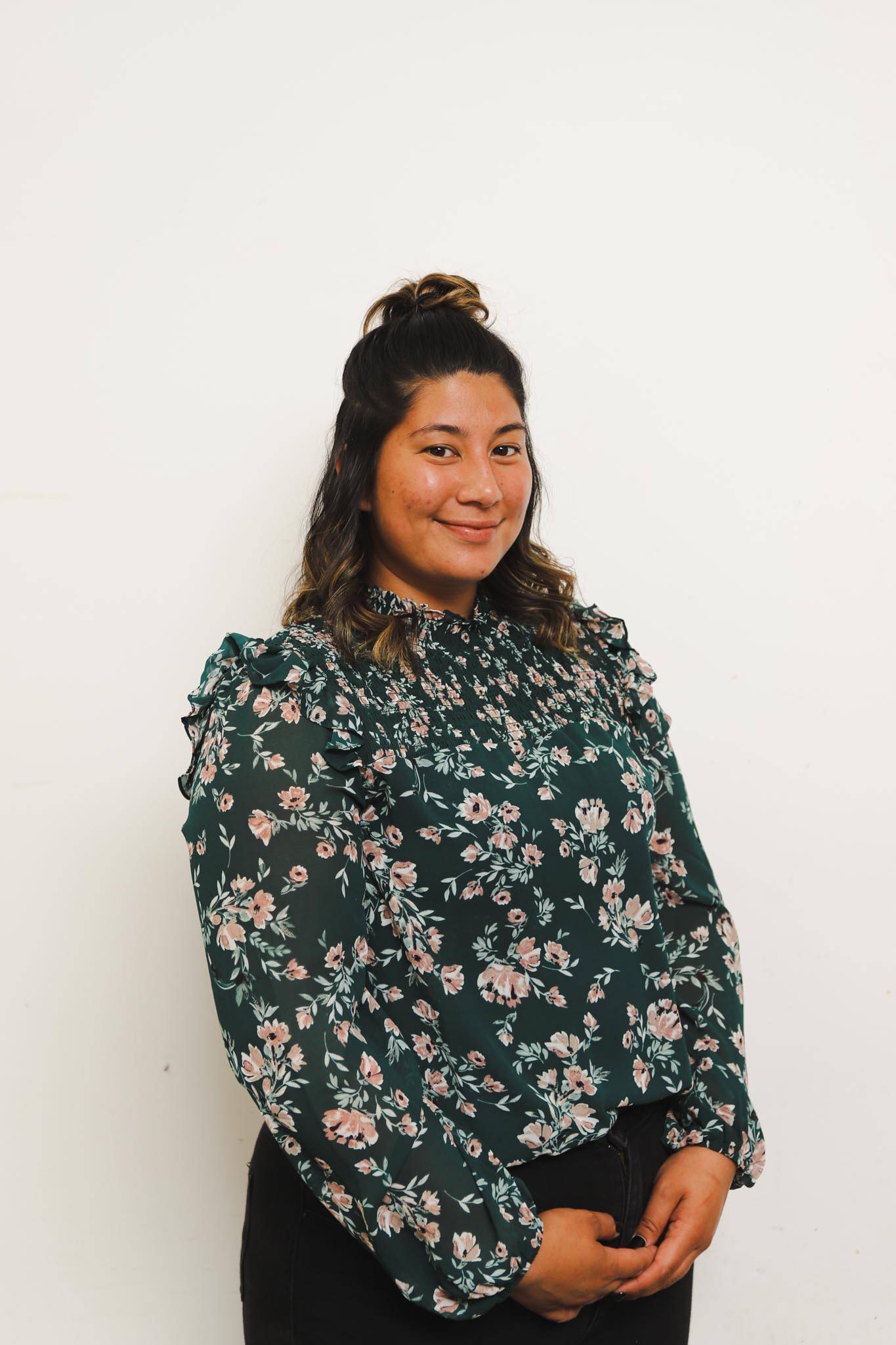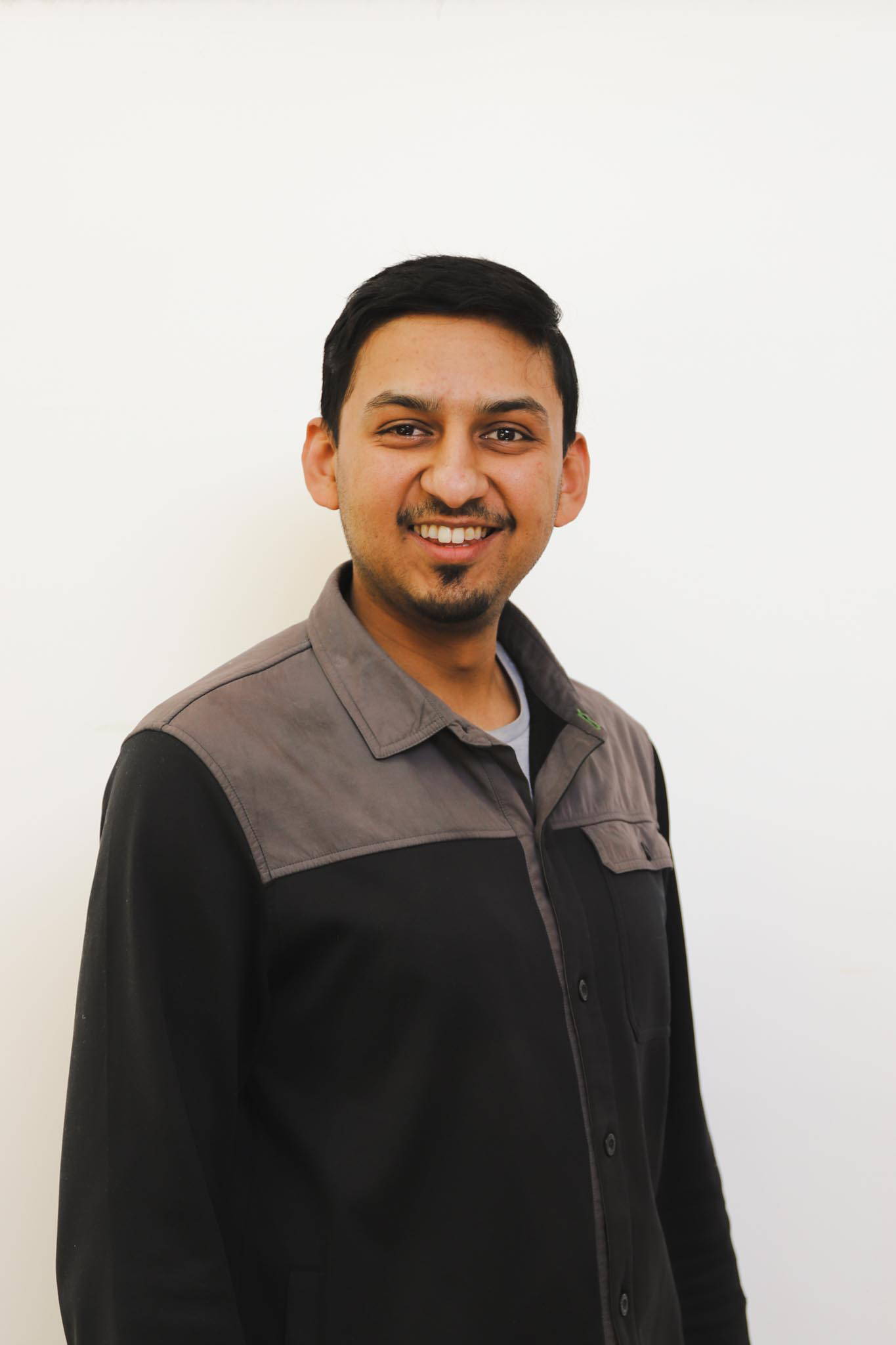 Rohan
Head of Digital Marketing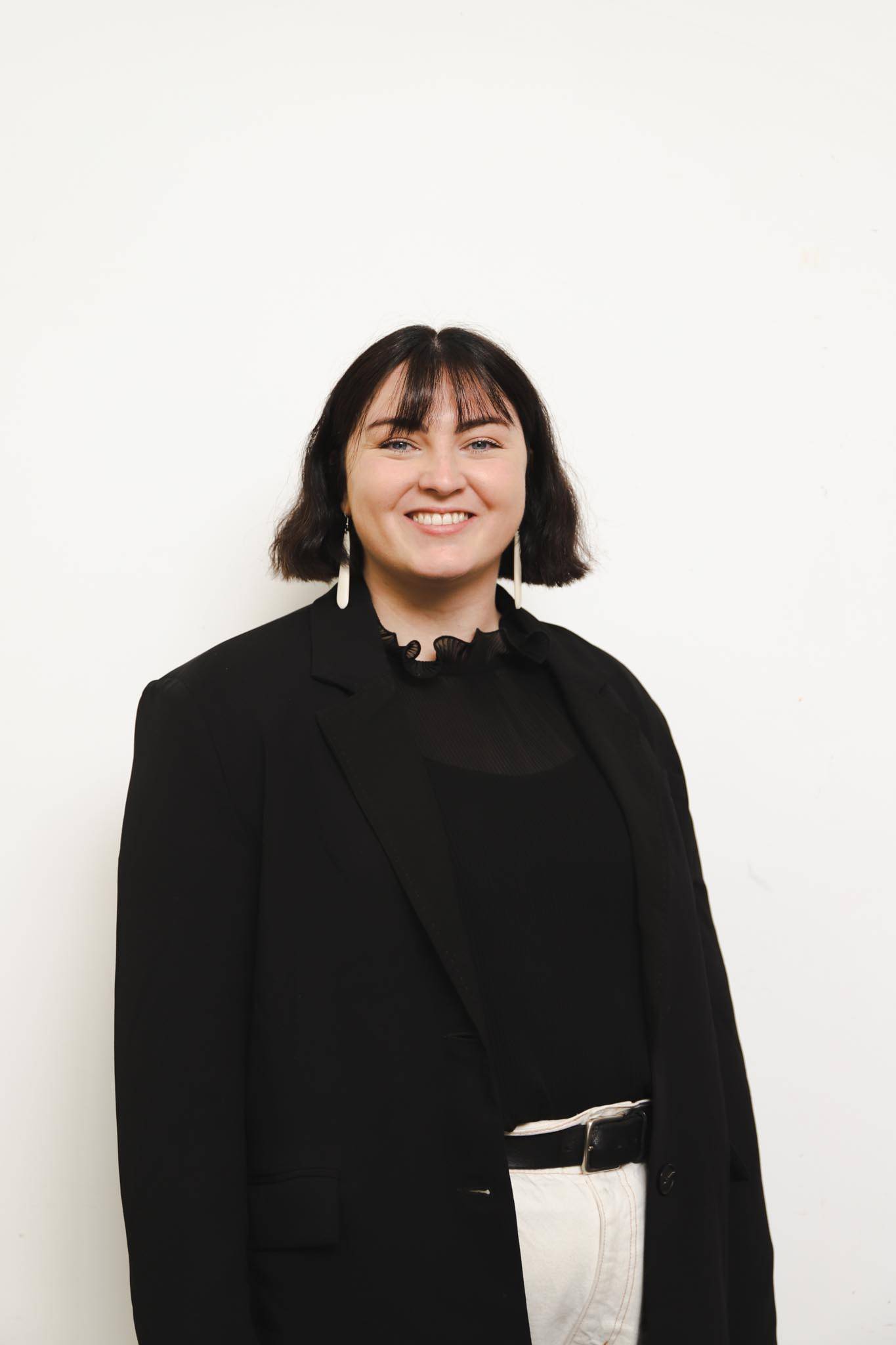 Becky
Procurement 2IC Manager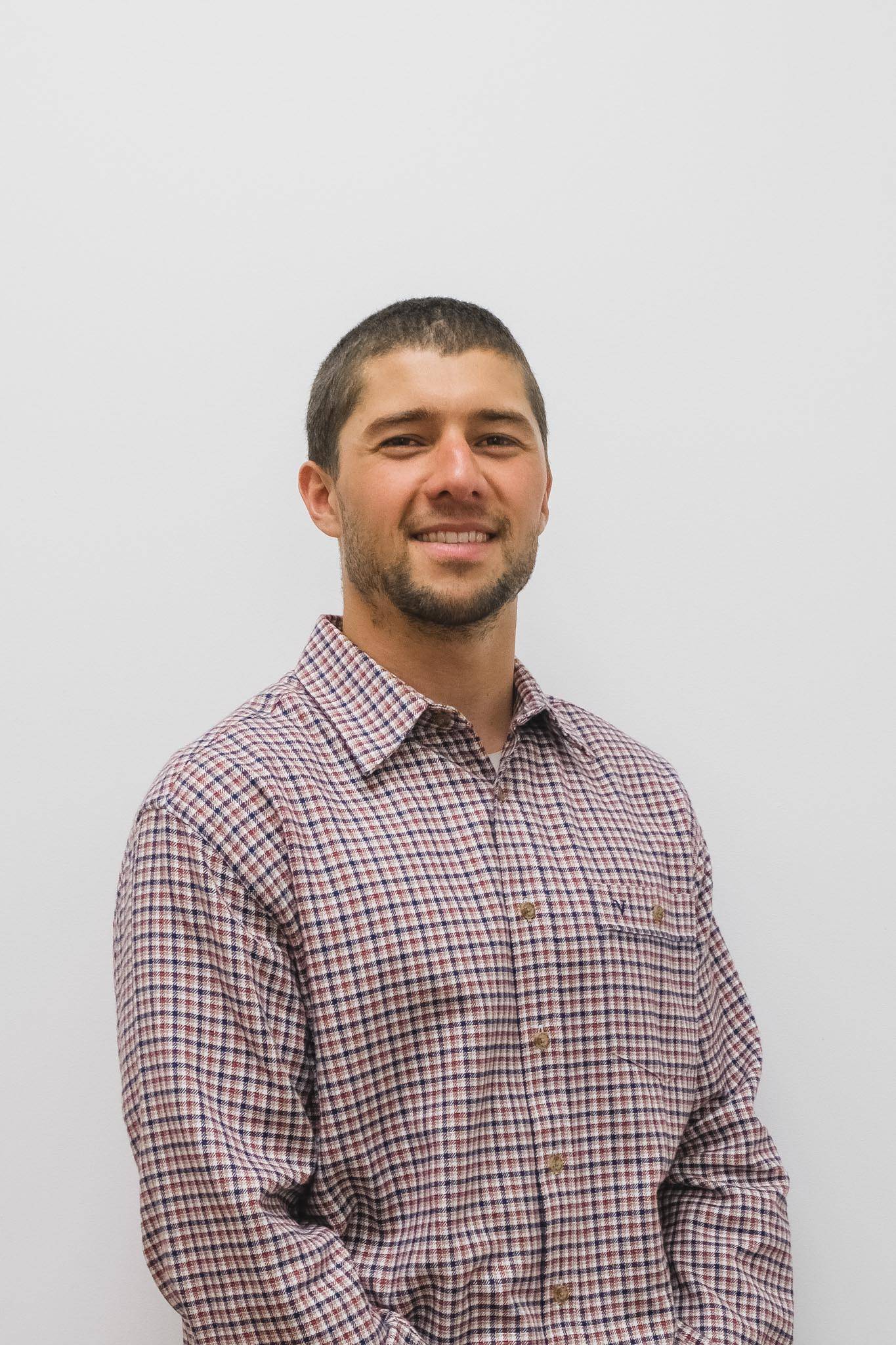 Alex
Website & Customer Experience Manager